Hello Internet,
At 2am in late October I found myself at the police station reporting the theft of all my photographic equipment in Noordhoek. Some of my equipment was insured and some not – including my tripod. I had planned a photographic centered trip to Vietnam and through the eastern corridor of Sub -Saharan Africa from mid-November to February, and was trying to get my gear back in time for my departure. I managed to get most of it back, bar my tripod, and this is where the awesome people from SunshineCo put on their red capes and lent me their Carbon Fiber T-025X Sirui tripod to take with me.
Most travel photographers are looking to streamline their gear and want a tripod that is light, stable and won't break the bank. Sirui's carbon fiber T-025X is exactly that. The first thing you'll notice about the tripod is its size – at 300mm, weighing in at only 800 grams, it's so small and light that It became a permanent fixture on my camera bag.
Apart from the weight advantages, carbon fiber tripods have the added benefits of handling vibrations better, ensuring less camera shake during long exposures. The 8 layers of carbon fiber don't react as dramatically as aluminum tripods to temperature changes, so you won't find your tripod untouchable after leaving it in the sun, nor the snow.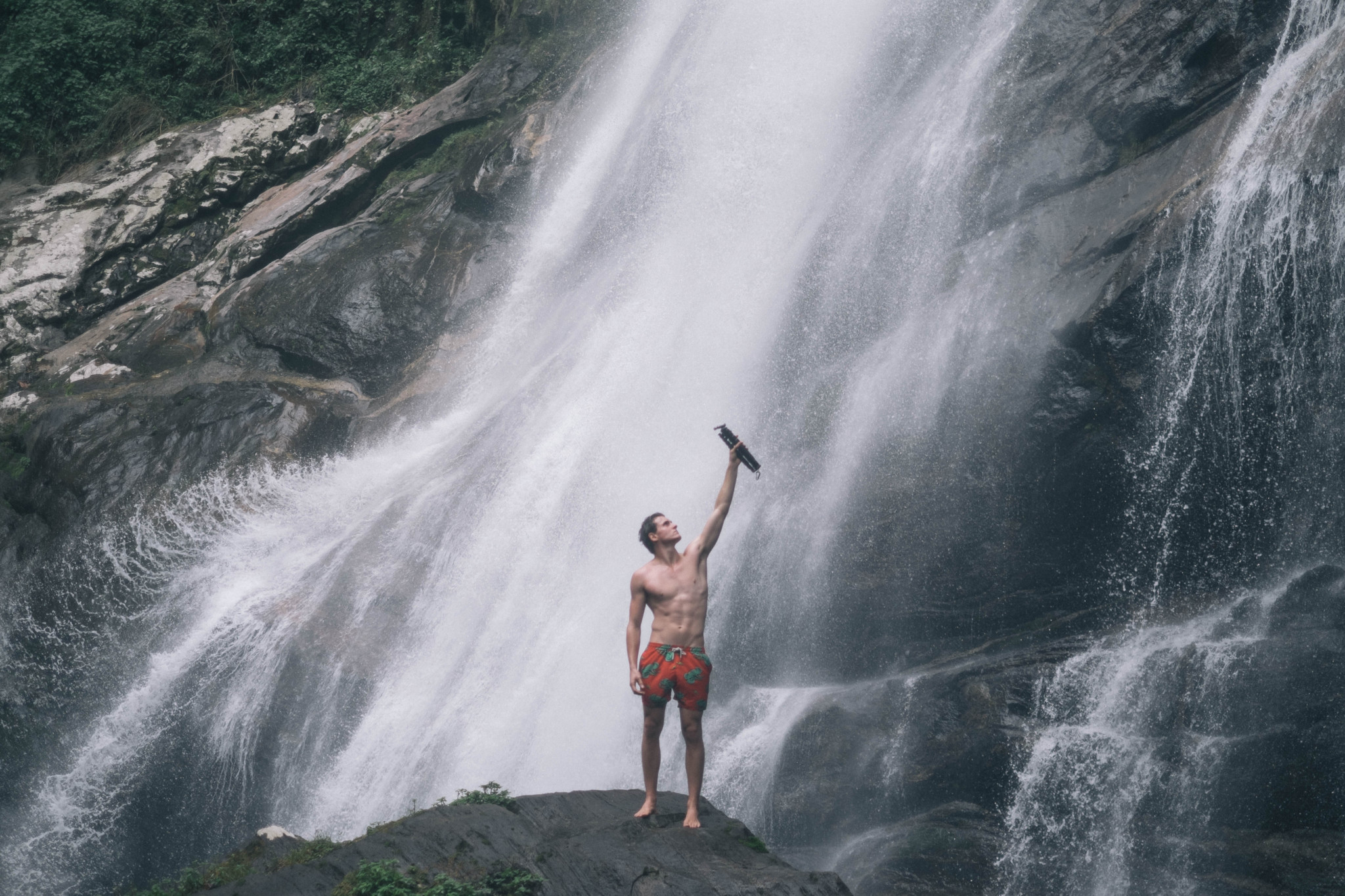 Functionally, the tripod has a twist lock mechanism to release the 5 carbon fiber leg sections. Each leg joint has a ribbed rubber twist-lock mechanism that provides a secure, non slip surface to lock each leg. This lock mechanism can take some time to get used to, but once mastered, it's the quickest way to securely set up your tripod.
Each leg of the tripod is attached to the central column and undergoes three distinct locking positions at roughly 105, 130 and 190 degrees as it unfolds. When each leg is set to 105 degrees, the camera is roughly 40cm above the ground, making it the perfect for steady low angle shots. On the otherside of the spectrum, when each leg is set to 190 degrees, it reaches a maximum height of 1130mm with the centre column retracted and 1305mm when extended. It also comes packaged with a carry sack and a pair of allen keys, plus two of the legs have foam sheaths for use in cold weather.
The ball head is great, weights 180g and will support 4kg. This is perfect for small DSLR's and compacts. The solid anodised aluminum C-10 ball head has three adjustment knobs to position your camera. The first controls the rotation of the head. Second, controls the tension that locks the ball head in place and the last knob secures the base plate onto the tripod head. The only downside to the tripod head is the lack of a bubble level. I used my in-camera bubble meter as a work around.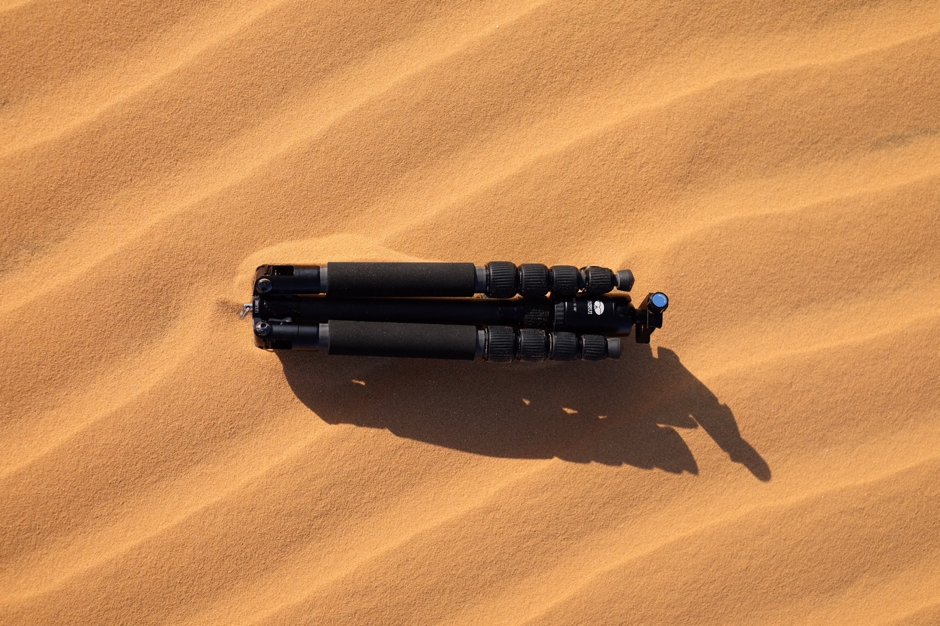 Asides from the technical abilities of the tripod, it's also been expertly finished with shiny black aluminum parts, foam leg warmers, rubber grips and 8 layered carbon fiber legs. It's a sexy piece of equipment.
What I liked about the tripod
Solid rubberized carbon fiber twist leg locks.
The compact ball head is easy to operate and secure.
The tripod is small and light.
Great to get low angles
What I didn't like about the tripod
No bubble meter.
It is a little shorter than I would have liked at full extension.
Zach Louw.